So you have your Netflix subscription, and need to have a list of the Nigerian movies you can watch on the platform? You have come to the right place. There is a rich selection of Nigerian movies available for you to select from on Netflix.
Finding all of the Nigerian movies on Netflix from a single source can be difficult, which is why we have done the work for you and collated the list. See the definitive list below.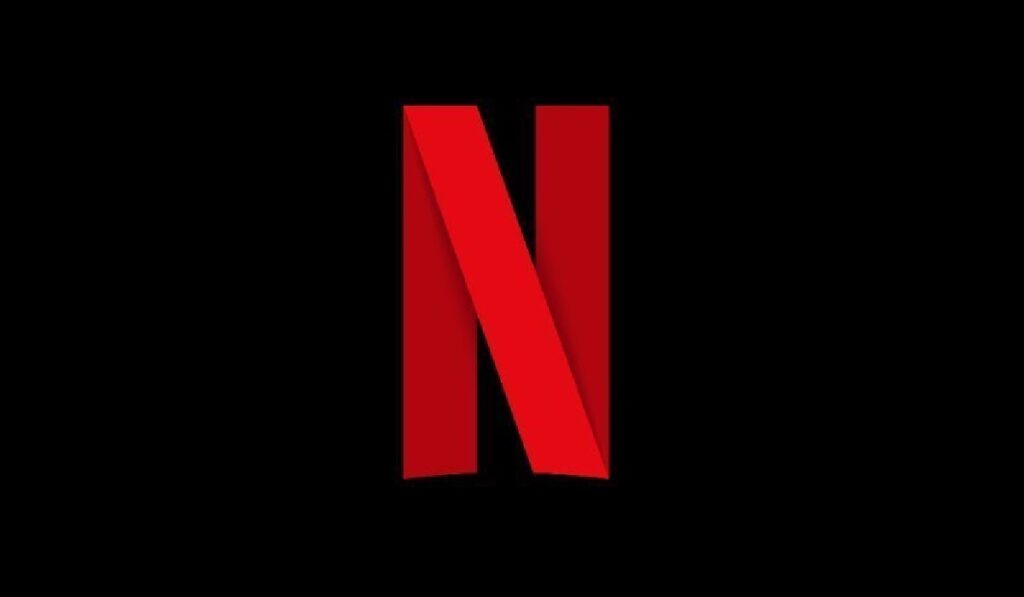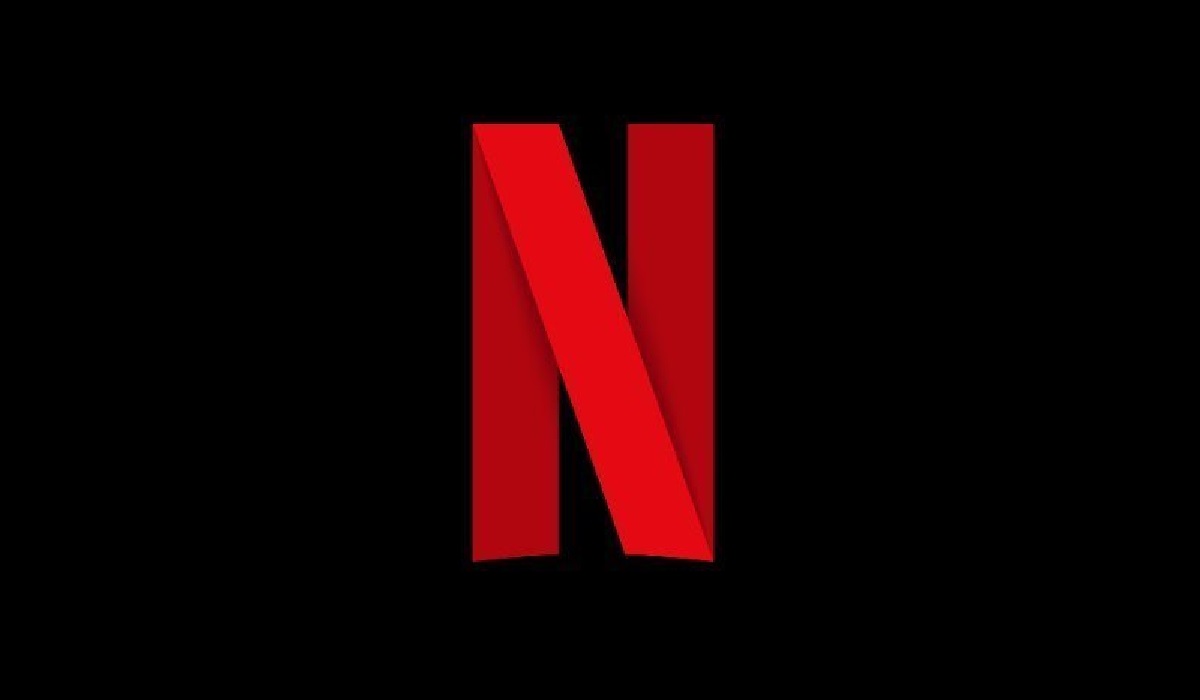 Table of Contents
List of New Nigerian Movies on Netflix
Here are the latest Nigerian movies on Netflix in 2023. Sometimes, a movie that was released a year or two ago finally gets added to Netflix. This list includes such releases.
The One For Sarah
Yahoo+
De JA Vu
Jagun Jagun
Ijakumo
Before Valentine's
Dark October
U-Turn
All Na Vibes
All Nigerian Movies on Netflix 2023
This list of all Nigerian movies on Netflix in 2023 include all old releases. You can use this list to find any Nollywood movies on Netflix that you have not seen yet.
Aki And Paw Paw
Lockdown
The Razz Guy
October 1
Living In Bondage: Breaking Free
Black Rose
All Na Vibes
The Figurine
Lara & the Beat
Up North
Coming From Insanity
Dwindle
Gone
Omo Ghetto
Naija Christmas
Merry Men 2: Another Mission
Chief Daddy
Chief Daddy 2
Swallow
Finding Hubby
Finding Hubby 2
King Of Boys
King Of Boys 2
Special Jollof
Gold Statue
Lagos Real Fake Life
Dear Affy
In Line
Seven And A Half Dates
Moms At War
The Wedding Party
The Wedding Party 2
Unroyal
2 Weeks In Lagos
76
The Royal Hibiscus Hotel
Fifty
Sanitation Day
Seven
The Bridge
Quam's Money
Mokalik
She Is
Shadow Parties
Mama Drama
Osufia In London
The Vendor
Elevator Baby
Namaste Wahala
Gidi Blues
God Calling
LionHeart
Three Thieves
The Millions
Ije: The Journey
PayDay
Fight In The Dark
The Delivery Boy
Who's The Boss
Oga Bolaji
Couple Of Days
Isoken
The Man Of God
Black Rose
Collision Course
God Calling
Kambili: The Whole 30 Yards
Alter Ego
Shadow parties
Small Chops
This Lady Called Life
Bigger Than Africa
Flower girl
Last Flight To Abuja
Day of Destiny
Hire A Woman
Phone Swap
Far From Home (Limited Series)
Before Valentine's
Dark October
Ijakumo
Jagun Jagun
De Ja Vu
Yahoo+
The One For Sarah
As new titles become available, we will keep our list of Nigerian movies on Netflix regularly updated for your convenience.
Join Our Tribe on Twitter: For updates on new Nollywood movie reviews, cinema reviews, and Nigerian movie personalities, join our tribe on Twitter @NollyRated.