Synposis: The king has just died, and as tradition demands, Elesin Oba, the King's horseman, must perform ritual suicide, so that the king may gain unhindered passage into the land of the gods, and prevent calamity from befalling the community. However, Elesin Oba's sexual appetites cause him to shirk in his duty, followed by a confrontation with the British, with devastating consequences.
Elesin Oba: The Cast
Odunlade Adekola
Shaffy Bello
Ọlawale Ọlọfọrọ (Brymo)
Deyemi Okanlawon
Omowunmi Dada
Jide Kosoko
Kevin Ushi
Jenny Stead
Mark Elderkin
Langley Kirkwood
Taiwo Ajai-Lycett
Joke Silva
Elesin Oba: The Crew
Biyi Bandele  – Director
Biyi Bandele – Screen Adaptation
Mo Abudu – Creative Producer / Executive Producer
James Amuta – Producer
Judith Audu – Producer / Senior Producer
Adeola Osunkojo – Producer
Quinty Pillay – Producer
Heidi Uys – Creative Producer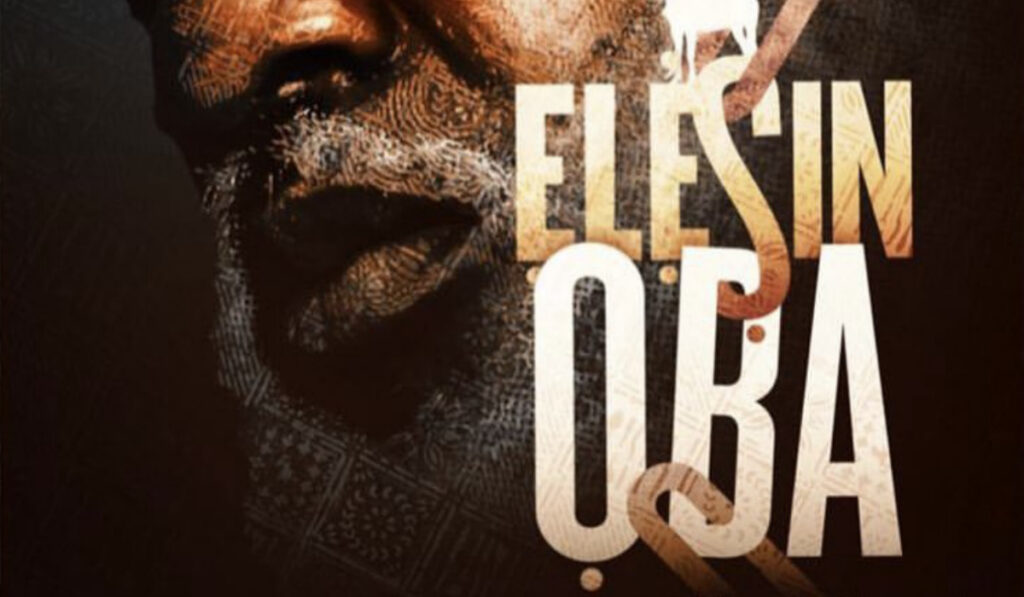 Elesin Oba: The Review
With the uproar generated by this movie on social media, I knew I had to quickly see it so my review is not influenced by other people's comments. I now have. Elesin Oba is an elaborate stage play, as far as I am concerned. It was not properly adapted to a movie. It may be in a bid to stay true to the original script, but it was left as a stage play.
It is a well acted stage play in movie format. However, the white actors are too wooden; they almost have no expression that fits their scenes and conversations. The movie is full of lengthy monologues and dialogues; nobody talks like that in real life. Movies portray real life conversations, as opposed to how stage plays go on with lengthy conversations. 
The cinematography is brilliant; we see such clear and beautiful pictures and good costumes. All of these notwithstanding, the movie could be better. In watching it, I just could not shake off the feeling of watching a stage play. The lighting, the way the actors are blocked to face the cameras, like they are ensuring they don't back the audience, and how the actors project their voices, like the person at the back must be able to hear them. Stagecraft. 
I have no problem with the dual language where one does not speak the other person's language but somehow understands it. That is artistic license, and the movie maker is allowed such liberties. 
The star of this production is Shaffy Bello. She carries the weight of the show. I am disappointed that Odunlade Adekola as Elesin makes no effort to speak an accented Yoruba that matches that of the Iyaloja. It provides a disconnect, as they are from the same town and speak markedly different accents. I cannot get over the atrocious beard given to Elesin; it is totally unnecessary. Also, is there anywhere in Yoruba land where women carry the body of a dead man? I don't understand that particular part of the production. 
It is difficult to translate a play into a movie, but others have done it successfully, even converting original screenplays into stage productions, but Elesin Oba appears to make no effort to truly adapt. It just gives us the original stage play, filmed on location. 
NollyRated Score: 3/5 (Okay Movie)
NollyRated uses a 5-level scoring system, as follows:
Poor
Sub Par
Okay
Great
Outstanding
Join Our Tribe on Twitter: For updates on new Nollywood movies, reviews, cinema reviews, and Nigerian movie personalities, join our tribe on Twitter @NollyRated.