I enjoyed both the first and the second instalments of The Equalizer franchise. So, going to see The Equalizer 3 was a no brainer. What did I have to lose?
Synopsis: In this film, Robert McCall (Denzel) finds himself in a town in Southern Italy, where he soon finds that the town is under the heavy-handedness of a mafia. Eventually, McCall is compelled to take a stand on behalf of the people of the town.
Table of Contents
The Cast
Denzel Washington as Robert McCall
Dakota Fanning as Emma Collins-Plummer
David Denman as Frank Conroy
Sonia Ammar as Chiara Bonucci
Remo Girone as Enzo Arisio
Gaia Scodellaro as Aminah
Andrea Scarduzio as Vincent Quaranta
Andrea Dodero as Marco Quaranta
Salvatore Ruocco as Salvatore
Alessandro Pess as Vichingo
Bruno Bilotta as Lorenzo Vitale
The Crew
Director: Antoine Fuqua
Writer: Richard Wenk
Producers: Todd Black, Jason Blumenthal, Denzel Washington, Antoine Fuqua, Steve Tisch, Clayton Townsend, Alex Siskin, Tony Eldridge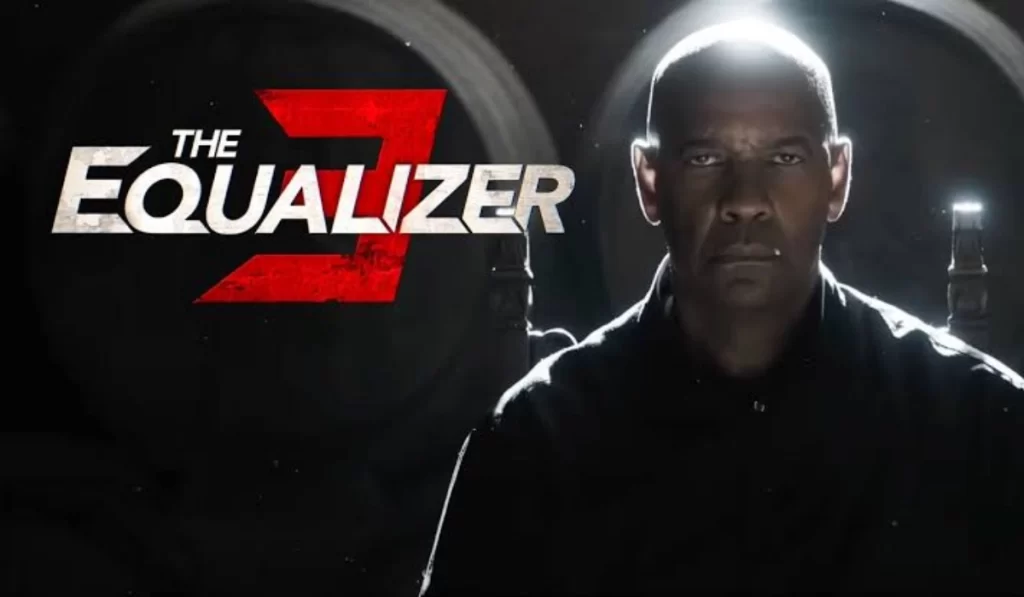 The Equalizer 3: The Movie
Equalizer movies are not action in the traditional sense of it. They lack the fast-paced, adrenaline-pumping, car chases, jumping off buildings, mountains, and air-planes of typical action films. They are slow paced yet not boring or sluggish. As a matter of fact, their plots keep you hooked from start to finish. This 3rd instalment lives up to that as well.
The script is tight – one that you follow with keenness, scene after scene. Denzel Washington is in his element here, his age notwithstanding (he is 68 years old now). I was not left feeling like there was a deterioration in the acting quality from him. For a movie that is not the typical action film, two hours passed quickly while watching it.
Dakota Fanning and the other supporting cast gave a good report of themselves as well. There is little to complain about the cinematography, costuming or anything else, resulting in The Equalizer 3 being an outstanding movie.
And there is a scene that everyone must not miss. That scene in the town square where the bad guys came looking to exact revenge…. That is a scene you do not want to miss. It left me with breathless exhilaration. I will watch that scene again and again. Actually, I am likely to watch The Equalizer 3 more than once.
Lastly, I am no doctor, but in The Equalizer movies, Robert McCall is clearly autistic; right? That is the only logical explanation for his mannerisms – always meticulously arranging serviette papers and cutler. And that would also explain his uncanny ability as a predator who walks into the lair of evil doers to wreck havoc unstopped. I wanted to call it as OCD, but I am going with autism. If you are a medical professional, chime in with your thoughts.
If you are wondering whether to go see The Equalizer 3, wonder no more. Go to see it. It is worth ever cent you pay for it and every minute you send on it.
NollyRated Score
Score: 5/5 (Outstanding Movie)
NollyRated uses a 5-level scoring system, as follows:
Poor
Sub Par
Okay
Great
Outstanding
Join Our Tribe on Twitter: For updates on new Nollywood and Hollywood movies, reviews, cinema reviews, and Nigerian and American movie personalities, join our tribe on Twitter @NollyRated.