Amazon Prime Video is now available in Nigeria. If you have subscribed or are looking to subscribe, you are likely looking for a list of the Nigerian movies you can watch on the platform. Which is why we have compiled a list of the best Nigerian movies on Prime Video, for your convenience. There is a rich selection of Nollywood movies available for you to select from.
It will interest you to know that, though Amazon prime Video only recently launched in the country, there is already an extensive catalogue of Nollywood movie titles you can enjoy there. See the list of the top Nigerian movies on Prime Video below.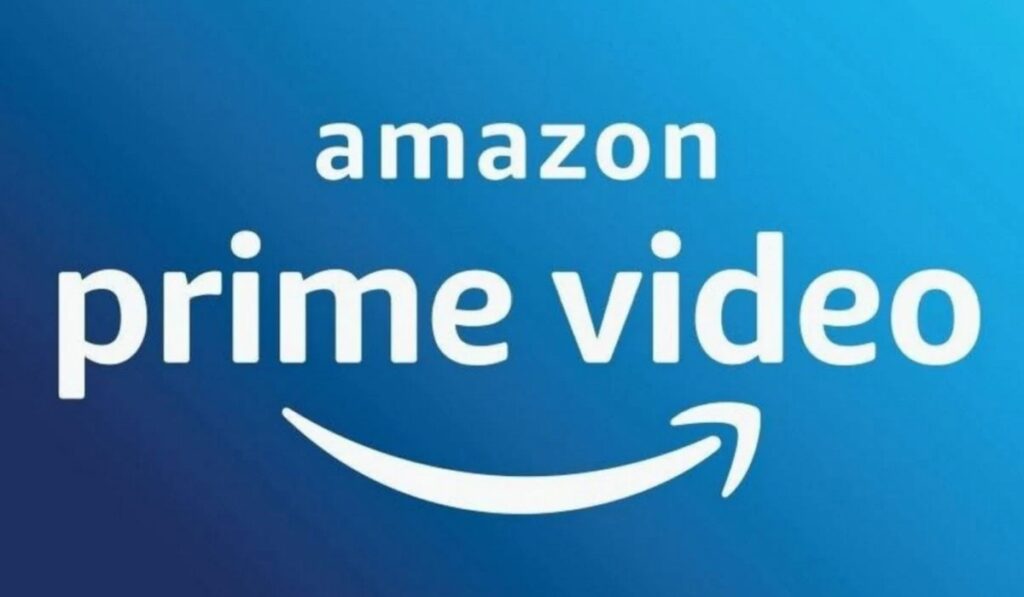 Top Nigerian Movies on Prime Video 2022
Lockdown Love
Mrs & Mrs Right
When Love Comes Knocking
Different Worlds
Married To Myself
A New Husband For Christmas
Sylvia
Turning Tables
Dinner
The Visit
Crossroads
She Is
EVA
Same Difference
Deceitful Passions
Last Days
Half Of A Yellow Sun
Love In A Puff
Love Lives Here
Happiness Is A Four Letter Word
Disguise
How To Love
Butterflies
The Birghtons
Superstar
The Hidden Truth
Naija Odyssey
Teary Of Love
With Love From Budapest
The Matchmaker
Ambiguity
Doctor Lanre
Judas
5:55 (Five Fifty-five)
The Love Between Us
Damage
Mrs. Right Guy
Undercover Consequences
Rule No. 1
Looking For Love
Sidechic Gang
The Visit
Nurses From Hell
The Ideal Husband
The Prophecy
Conscripted
Damage
Behind Closed Doors
Jean Of The Jones
Nurses From Hell
Is Anikulapo available on Amazon Prime Video? Unfortunately, not at this time. It isn't. You will have to go watch it on Netflix or in the cinemas. As new titles become available, we will keep our list of Nollywood/Nigerian movies on Prime Video regularly updated for your convenience.
Join Our Tribe on Twitter: For updates on new Nollywood movie reviews, cinema reviews, and Nigerian movie personalities, join our tribe on Twitter @NollyRated.