The Cast
Akah Nnani
Osas Ighodaro
Prince Nelson Enwerem
Dorcas Shola Fapson
Atlanta Bridget Johnson
Patrick Doyle
Jude Chukwuka
Eucharia Anunobi
Shawn Faqua
Olumide Oworu
The Crew
Bolanle Austen-Peters – Director and Producer
James Amuta – Producer
Joseph Umoibom – Producer
The Synopsis
Samuel forsakes his harsh religious upbringing to live his own life – but his soul remains caught between the world and the faith he left behind.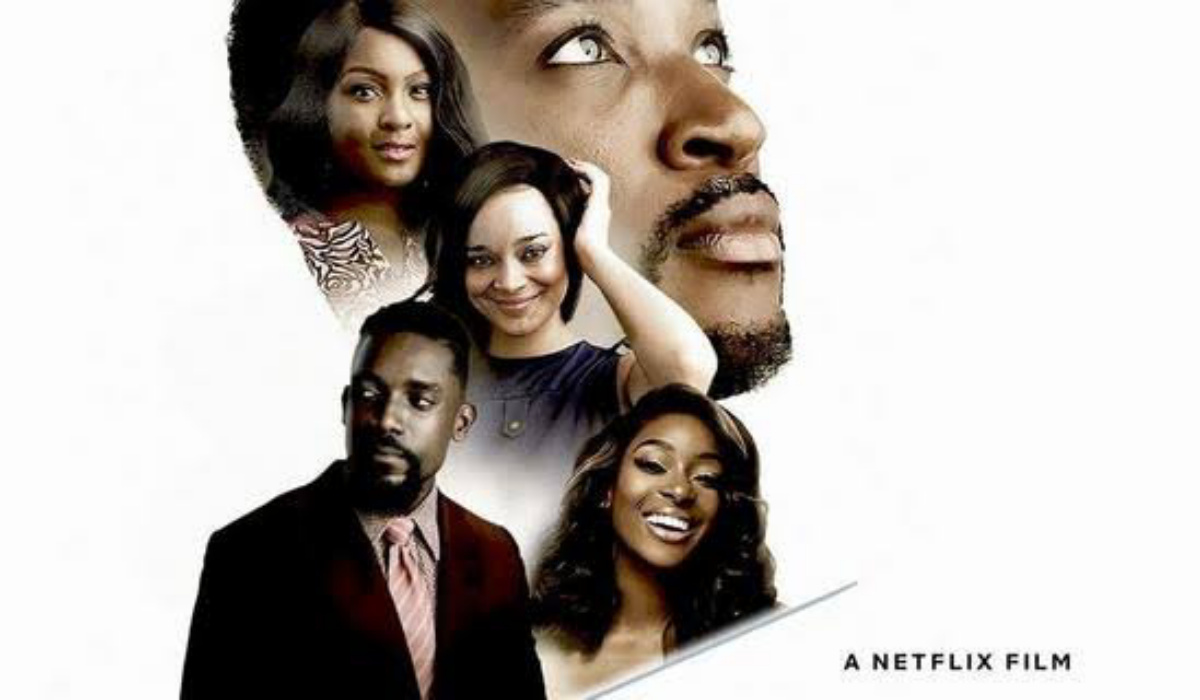 The Review
The Man of God gives you the feeling of being a stage production, and when you see the name behind the production and direction, you understand this. She approached it from the view of being a stage play, with beautiful costumes, larger than life conversations, and over the top acting. The locations are lovely, incorporating some stage production elements into the movie.
The story is a Nigerian production of the prodigal son from the Bible, and there are no new thoughts, no new dimension to the story. It however highlights all the criticism of the Nigerian brand of Pentecostalism. I would have preferred a more original story or a new twist to the story from the Bible. With such basic material from the Bible, one would expect a more elaborate presentation.
One of the feelings I get from watching it is a sense of the movie being rushed. The timelines are jumping, with no significant growth in the story arc or staging of the actors. Akah Nnani is a very good actor, and he embodies the role of the man of God who eventually milks the role he despises, based on trauma he suffered from his teenage years.
Osas is not a great actor; she is a passable actor. But one of the major issues I have with her is her refusal to drop her American accent. This is a wholly Nigerian context movie, and there is no backstory of her living in America, yet she speaks with an American accent throughout the movie. Accents can be learned; we have seen American actors learn new accents to be authentic in their roles.
I think this movie would have been better as a stage play. As a movie, it leaves a lot of loose ends. We don't see the transitions between the eras, ages, and positions in life clearly.
NollyRated Score: 2/5 (Sub Par Movie).
NollyRated uses a 5-level scoring system, as follows:
Poor
Sub Par
Okay
Great
Outstanding
Join Our Tribe on Twitter: For updates on new Nollywood movie reviews, cinema reviews, and Nigerian movie personalities, join our tribe on Twitter @NollyRated.