There are two major things that strike you about Femi Jacobs, the way he speaks the English Language, precise and well enunciated.  The second thing is his down-to-earth nature on social media. As much as possible, he responds to his followers and banters with them.
When I first saw him on Tinsel, as Eddie Edoma, the lawyer, in 2009, I thought this man speaks so well.  Since then, he has gone on to feature on a lot of movies, both on the small screen and the big screen.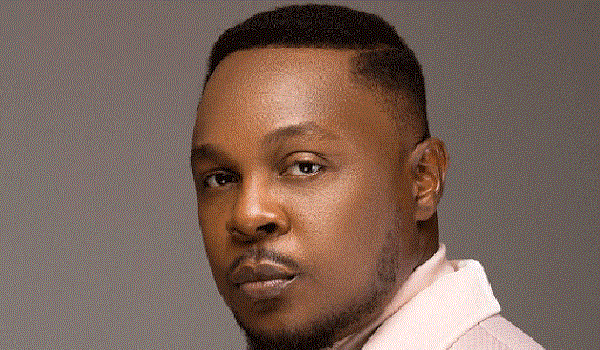 Femi Jacobs is also a singer and songwriter, though he is more popular for his acting skills.  The movie that shot him into limelight is The Meeting, a 2012 Nigerian romantic comedy drama film produced by Rita Dominic and Mildred Okwo, and directed by Mildred Okwo. He had the lead role as Makinde Esho.
His role in that movie won him awards and nominations and catapulted him to stardom. Since then, he has featured in a lot of other movies, both drama romantic comedy.  In 2020, he featured in Introducing the Kujus and The New Normal.
Below is a list of movies and shows he has featured in.
Femi Jacobs: Movies and Shows
The New Normal (2020)

Introducing the Kujus (2020)
Looking For Baami (2020)
Heaven's Hell (2015)
The Black Sihouette (2015)
The Guest (2015)
The Visit (2015)
Iquo's Journal (2015)
Taxi Driver: Oko Ashewo (2015)
Just Married (2015)
Heart of a Sister (2015)
This Thing Called Marriage (2015)
Binary Unit (2015)
All Shades of Wrong
Tinsel (as Eddie Edoma in 2009) TV Series
Render to Caesar (2014)
Middlemen (2014)
Tunnel (2014)
Paired
Journey to Self (2013)
The Meeting (2012)
Dreamwalker (2012)
Tango (2008)
Choices (2006)