Nollywood is a sobriquet that originally referred to the Nigerian film industry. The origin of the term dates back to the early 2000s, traced to an article in The New York Times. Due to the history of evolving meanings and contexts, there is no clear or agreed-upon definition for the term, which has made it a subject of several controversies.
Film-making in Nigeria is divided largely along regional, and marginally ethnic and religious lines. Thus, there are distinct film industries – each seeking to portray the concern of the particular section and ethnicity it represents. However, there is the English-language film industry, which is a melting pot for filmmaking from most of the regional industries.  
The sub divisions of Nollywood include Yoruwood, for the yoruba speaking filmmakers, Kannywood for the Hausa speaking part and there is one called Upper Iweka, for the Eastern part of Nigeria, with its centre in Enugu. The name Upper Iweka is a street where Nigerian movies were sold in the early days. These sections of Nollywood hardly mix, but a few of them come together when there is an English language movie to produce. 
Jide Kosoko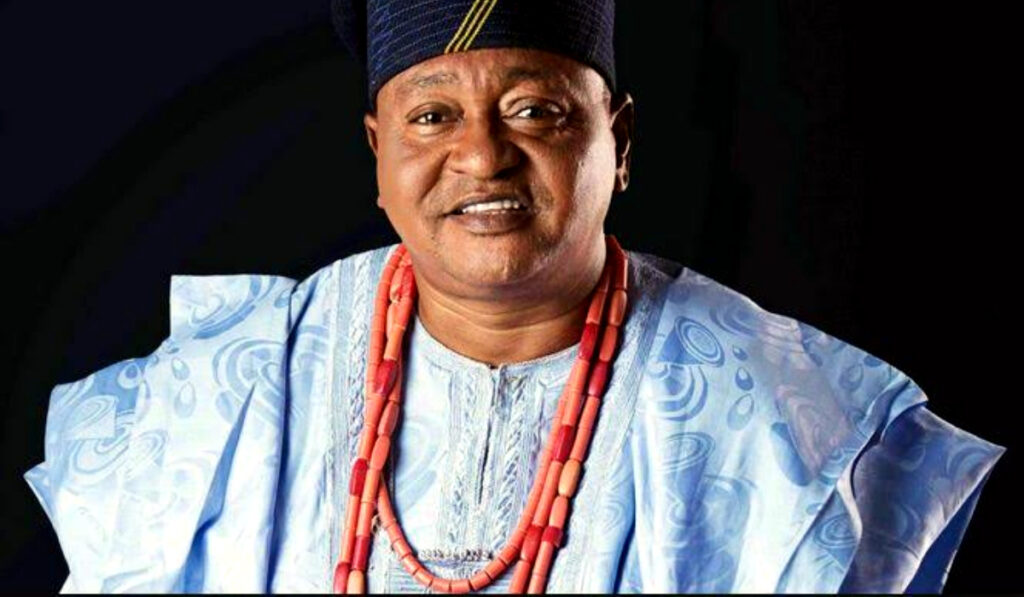 Prince Jide Kosoko is one of the pioneers of Nollywood. Not only does he straddle the generational divide, he straddles all the genres of Nollywood. He is a well sought after actor in the Yoruba section, the English section, as well as for soap operas. Oga Bello has been an actor in the Africa Magic Tinsel from inception, an MNET production. He has two children as actors, Sola Kosoko and Bidemi Kosoko. The late Henrietta Kosoko was married to Jide Kosoko and was fully active in Nollywood as well.
Adebayo Salami (Oga Bello)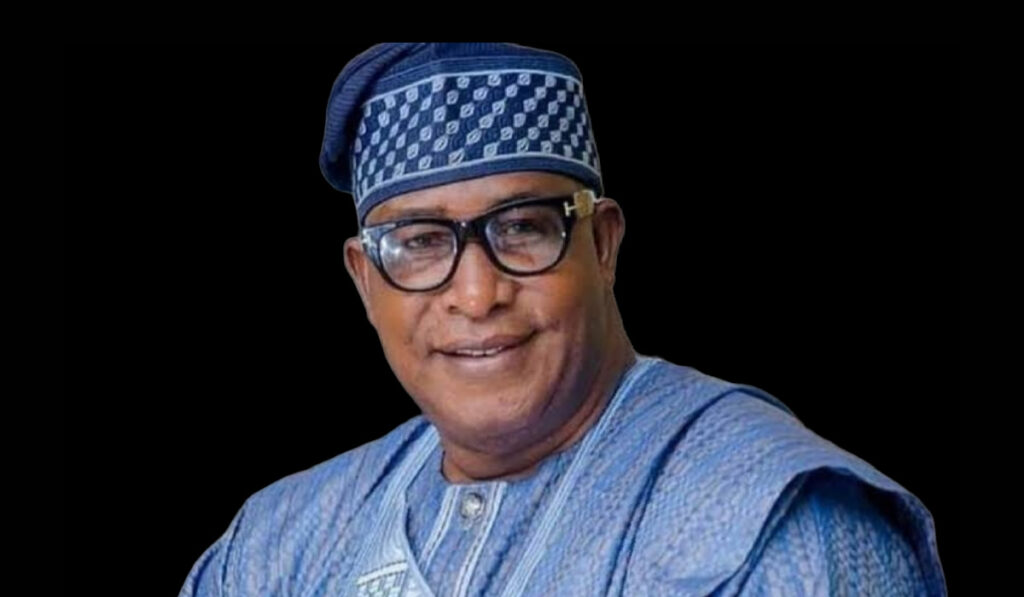 Adebayo Salami, AKA Oga Bello, is a veteran Nigerian actor, filmmaker, movie producer and director. He began his acting career in 1964 with a group called Young Concert Party, under the leadership of Ojo Ladipo, popularly known as Baba Mero. After a few years, the group changed its name to Ojo Ladipo Theatre Group, and later metamorphosed into Awada Kerikeri Theatre Group. Following the demise of Ojo Ladipo in 1978, Salami took the mantle of leadership of the group, which brought him into the limelight. 
Oga Bello has 18 children from two wives, and three of them followed in his footsteps into Nollywood. The most visible of them is Femi Adebayo, who has been acting since 1985, when he appeared in his father's movie, Ogun Ajaye, is  also a producer and director. He holds a Master's degree in law from the University of Ibadan, his Bachelors in law was obtained from University of Ilorin. Femi has three wives, the last of which he married in 2016.  
Prince Jide Kosoko and Chief Adebayo Salami are both veterans of the industry. One of the interesting things to note is that Prince Jide Kosoko can be seen in multiple Yoruwood movies, English movies and even Mnet series, he is currently on another Mnet series, My Siblings and I. However, Chief Adebayo Salami is hardly seen in any English language Nollywood movie, if at all.
One wonders what could be responsible for Chief Adebayo Salami not being cast in these English Language movies. Some assumptions could be made: it could be his level of education, he started with the mobile theatre of Duro Ladipo and they were not known to be highly educated. Oga Bello could also have been pigeonholed and stereotyped into Yoruba, and so the new crop of filmmakers do not see his experience as useful in the new movies. 
The Kosokos and the Salamis are two of the most famous families in Nollywood.
Join Our Tribe on Twitter: For updates on new Nollywood movie reviews, cinema reviews, and Nigerian movie personalities, join our tribe on Twitter @NollyRated.
Latest posts by Ọmọ́níkẹ̀ẹ́ Adéòtí
(see all)