Ebonylife Films is a subsidiary of Ebony Life Studios, which is in turn a part of the general EbonyLife group of businesses that includes hotels and cinemas. The studio has produced some movies that have received critical acclaim, while some others received a fair amount of bad press.
Ebonylife's debut film, Fifty, in 2015 was Nigeria's highest-grossing film in 2015 and 2016. The Wedding Party, another of Ebonylife Film project became the highest-grossing title of all time in the Nigerian movie industry as at the time. It may have been overtaken by the newer releases in the industry.
On the flip side, the release of Chief Daddy 2 brought on so much bad press and criticism, much of which was justified, that the CEO, Mo Abudu, had to apologize to the public on her Instagram page. Despite the poor sowing of Chief Daddy 2, this broadcast company that started out with talk shows has made a mark in producing good feature films. Below is a list of their top movies in the last 7 years.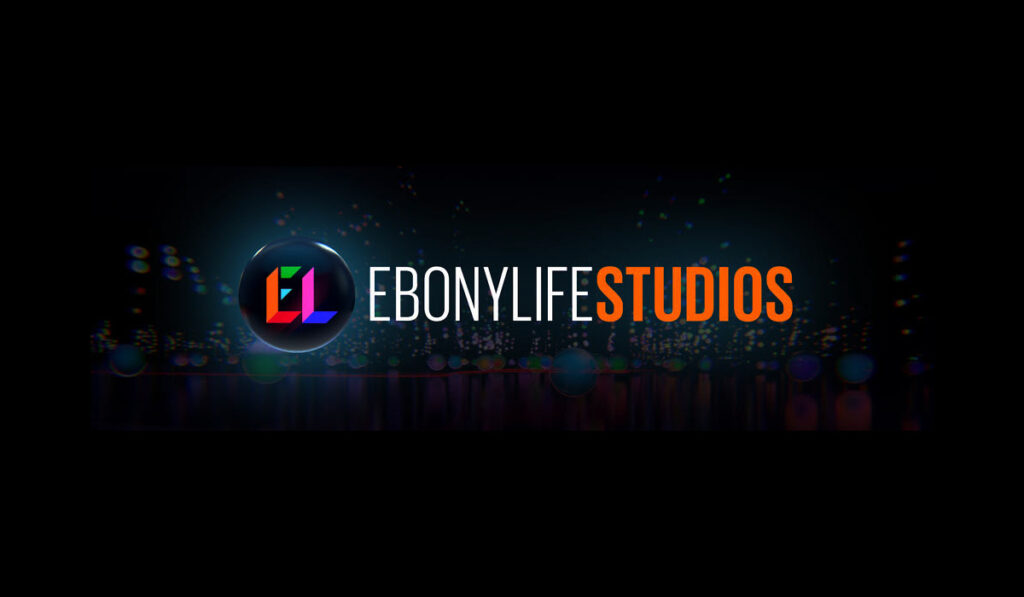 Top EbonyLife Studios Movies
Below are the top 10 EbonyLife Studios movies, listed with the year of release, and genre. The list is in chronological order.
Elesin Oba (2022), Historical
Blood Sisters (2022), Crime Thriller
Chief Daddy 2 (2022), Comedy
Oloture (2019), Crime Drama
Your Excellency (2019), Comedy
Chief Daddy (2018), Comedy
The Royal Hibiscus Hotel (2017), Romantic Comedy
The Wedding Party 2 (2017), Comedy
The Wedding Party (2016), Comedy
Fifty (2015), Romantic Drama
Join Our Tribe on Twitter: For updates on new Nollywood movie reviews, cinema reviews, and Nigerian movie personalities, join our tribe on Twitter @NollyRated.