In 2008, Bisola Aiyeola was a contestant on the Project Fame West Africa, where she came fifth. I was certain that she truly wanted to pursue her music career. But she seemed to disappear from the entertainment scene and suddenly, we began to see her in movies. It wasn't too long and we discovered she was more talented beyond just singing. Her acting is topnotch, and she is great for comedic roles without being a comedian.
Bisola became very popular through the web series, Skinny Girl in Transit, where she was in a supporting role. That did not dim her star quality.  In Chief Daddy, the big budget movie by Ebony Life, she had no lines, but she gave an unforgettable performance with her time on camera. She came across as an actor who could convey so much without uttering a word.
She soon reaffirmed this by pulling at our heartstrings when she took the lead role in Ovy's Voice, acting as the mute make up artist with a great talent. As one of the Sugar sisters in Sugar Rush, she completed the trio of the action, with her over the top performance of the girl with no visible source of income but hoping to buy a private jet. Bisola Aiyeola deserves to be the lead in a big budget prosciutto. She has proven to be an actor you can bet money on.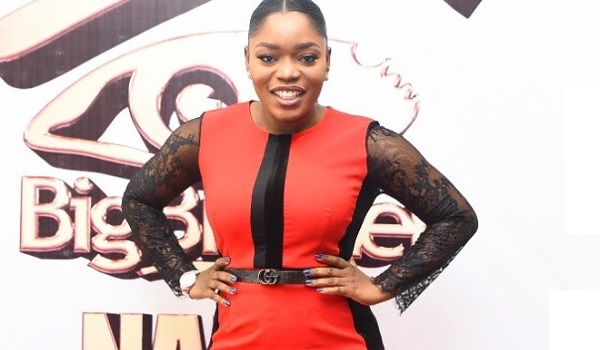 Here is a list of some of the movies Bisola has acted in since she began acting.
Bisola Aiyeola: Movies and Shows
Picture Perfect (2016). as Kiksy. Romantic Comedy
Ovy's Voice (2017). as Ovy. Romantic Comedy
Skinny Girl in Transit (2015). as Didi. Web Series
Gold Statue (2019). Comedy Adventure
The Bling Lagosians (2019). as Kiki Princewill. Comedy
Sugar Rush (2019). as Sola Sugar. Crime Comedy
The Becoming of Obim. as Zika. Drama
This Lady Called Life (2020). as Aiyetide Folorunsho. Romantic Comedy
Two Grannies And A Baby (2017). Comedy
Payday (2018). as Ngozi. Comedy Adventure
Chief Daddy (2018). as Simbi. Comedy