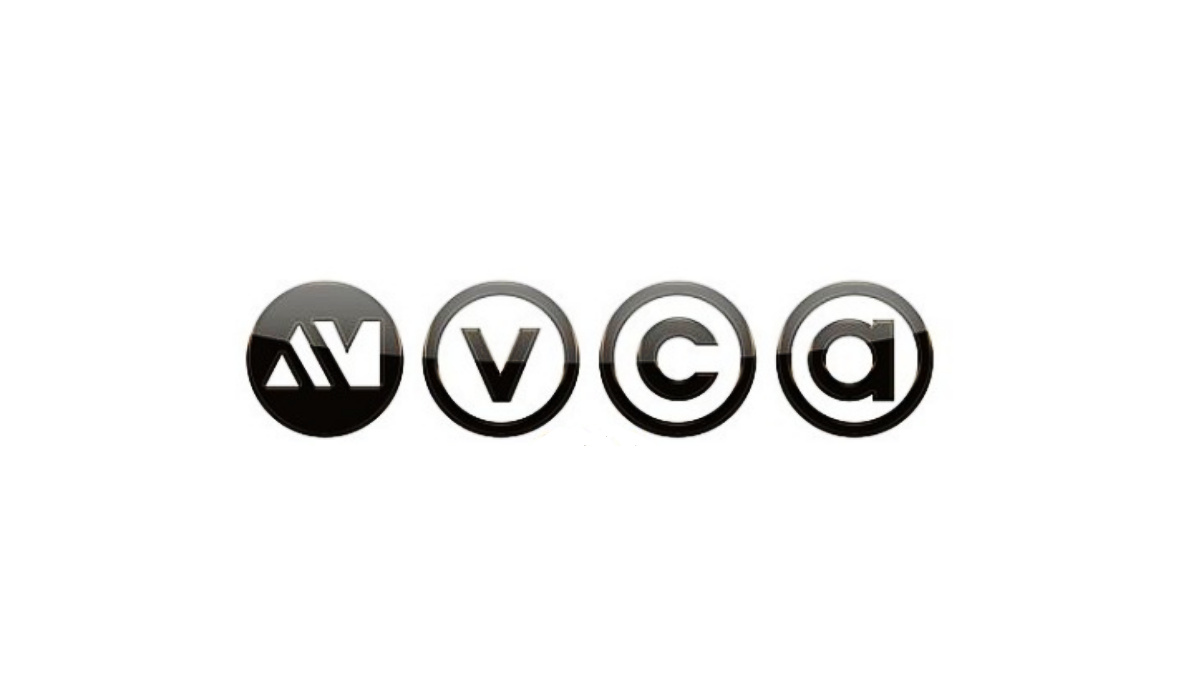 Which of the nominees will win? Here are our 2022 AMVCA predictions.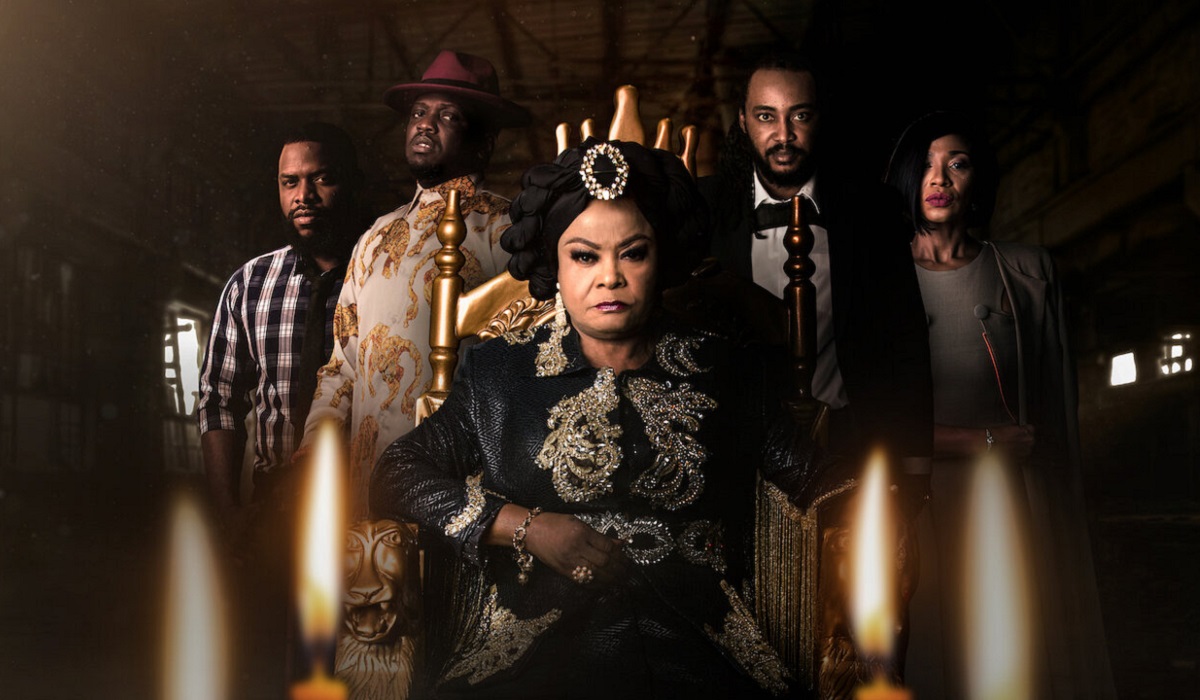 In King of Boys 2: The Return of the King, Kemi Adetiba had four musicians acting in this movie, and they did so well, we totally forgot that acting wasn't their primary calling.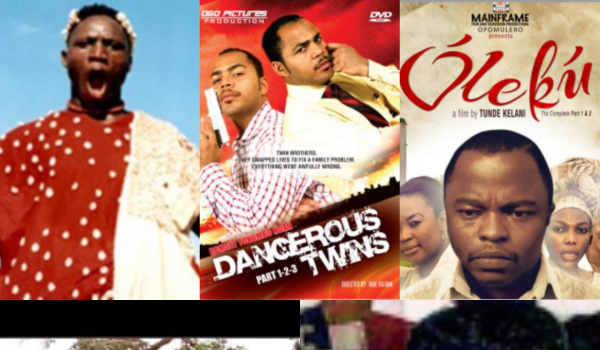 When done right, remakes are a great way to ride on past success. Here is NollyRated's list of 19 Nollywood remakes that will be beautiful to see.