Before we dive into the list of the best Hollywood movies to watch on Netflix in 2022, first up is an introduction to Hollywood. Hollywood is a neighbourhood in Los Angeles, California in the United States of America, but it has developed an identity beyond that. The word is also used to refer to the major studio system of American film making or movie production. Most of the best movies in the world are from Hollywood, and the best Hollywood movies regularly are rated as the best movies in the world.
Each year, Hollywood churns out big budget movies, blockbusters, that gross hundreds of millions in US dollars at the Box Office, and also on digital streaming platforms like Netflix, Amazon Prime Video, Disney+, and others. If you are looking for the top Hollywood movies to watch on Netflix in 2022, have a look at the list below.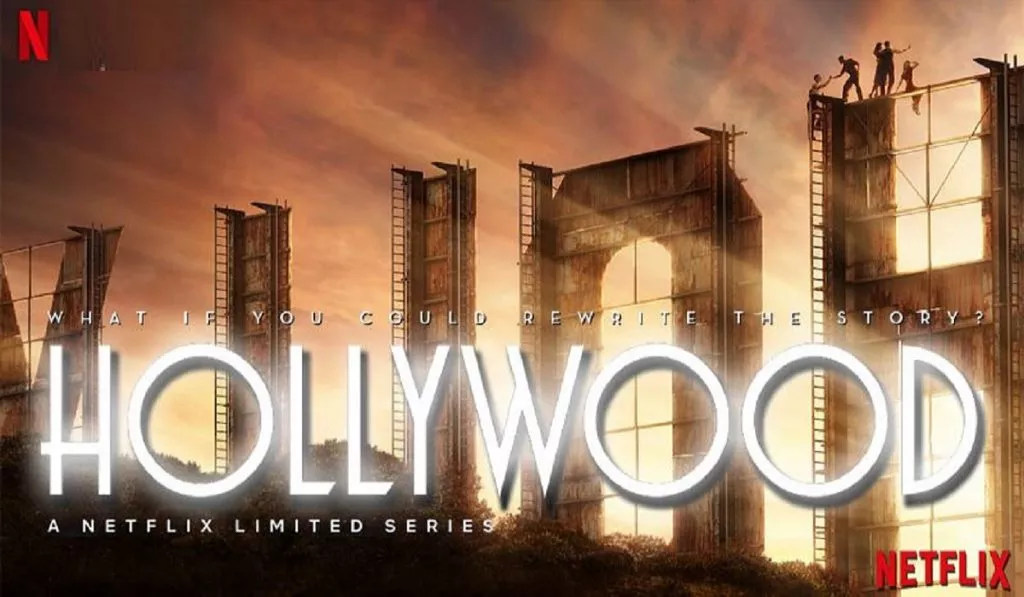 Table of Contents
List of the Best Hollywood Movies to watch on Netflix in 2022
If you are new to Netflix, the below are the very best Hollywood movies available to watch on the streaming platform.
The Sea Beast
When a young girl stows away on the ship of a legendary sea monster hunter, they launch an epic journey into uncharted waters — and make history to boot.
Sing
An optimistic koala tries to save his theater with a singing contest featuring a timid elephant, a teenage gorilla, an overworked sow and more.
The School for Good and Evil
Best friends Sophie and Agatha find their bond put to the test when they're whisked away to a magical school for future fairy-tale heroes and villains.
Uncharted
Street-smart treasure hunter Nathan Drake and his renegade mentor Sully set out on a dangerous adventure across the globe to find Magellan's lost gold. This is one of the most very best Hollywood movies to watch on Netflix in 2022.
Trolls World Tour
When Barb campaigns for a nation under Rock, Queen Poppy, Branch and the gang set out to unite all the Trolls and save the genres from going extinct.
The Gray Man
If you love a good thriller, you will enjoy The Gray Man. When a shadowy CIA agent uncovers damning agency secrets, he's hunted across the globe by a sociopathic rogue operative who's put a bounty on his head.
The Good Nurse
An overburdened ICU nurse leans on her selfless new colleague at work and at home — until a patient's unexpected death casts him in a suspicious light.
Red Notice
An FBI profiler pursuing the world's most wanted art thief becomes his reluctant partner in crime to catch an elusive crook who's always one step ahead.
We Can Be Heroes
When alien invaders capture Earth's superheroes, their kids must learn to work together to save their parents — and the planet.
Imagine That
Work problems are piling up for a businessman. But when he discovers a pathway to his daughter's imaginary world, he starts finding some solutions.
These movies are not all 2022 releases, but they are the most popular Hollywood movies on Netflix this year. If you have seen any of them, you are welcome to share your comments. If you have not, this is the time to open the Netflix app on your smartphone, tablet, or smart TV, and enjoy these fantastic movies.
Of course, there are hundreds of must-see Hollywood blockbusters that did not make it to Netflix. Such titles include: Doctor Strange in the Multiverse of Madness, Black panther, Spider-Man: No Way Home, Avatar: The Way of Water, Jurassic World Dominion, Sonic the Hedgehog 2, Black Adam, and more. To see those, you have to head to theatres across the United States and Canada.