In the cinemas, the movie stars receive a large percentage of the accolades, but it takes the skills and talents of the directors to fully provide the creativity and excitement the movies portray. NollyRated is celebrating the top ten Nigerian movie directors.
A movie director worth his or her salt understands the script, the talents of his actors, how best to bring the stories alive such that the audience not only understands the movie, but they get their money's worth.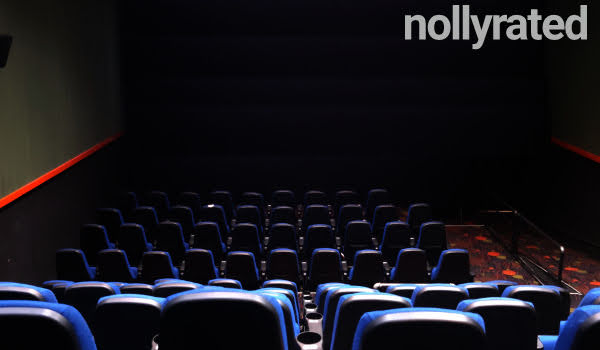 In this feature article, we showcase ten Nollywood movie directors from 2010 to 2020, and their cinema releases. This list focuses on only directors with cinema releases. As such, movies and shows that are not in the Box Office are not counted here.
Top Ten Nigerian Movie Directors and their Cinema Works
In no particular order, here are our top ten Nigerian movie directors and their cinema releases.
Kunle Afolayan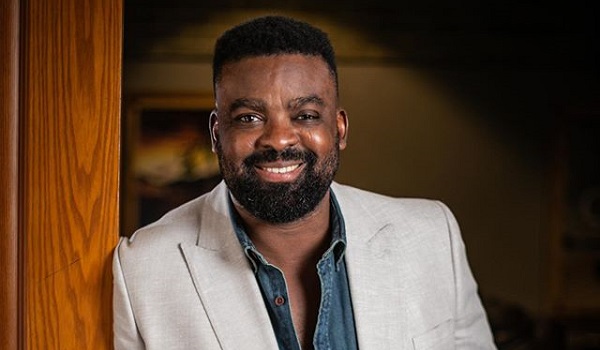 Our first introduction to Kunle Afolayan was in the popular and classic political satire by Tunde Kelani, Saworo Ide and its sequel, Agogo Eewo. He was the lead actor in both movies. He is also one of the sons of the late Yoruba actor, Ade Afolayan, popularly known as Ade Love.
Kunle quickly moved from the front of the camera to behind it and this is where his talents began to shine. He is one of the earliest directors to harness the power of the cinema. He quickly rose to become one of the top ten Nigerian movie directors.
Kunle was born 30 September 1974, is married to Tolu, and they have four children. Below is a list of some of his cinema movies and production year.
Mokalik (2019). Comedy Drama
Omugwo (2017). Comedy
Roti (2017). Drama
The CEO (2016). Thriller
October 1 (2014). Dark Psychological Thriller
Phone Swap (2012). Romance Comedy
The Figurine: Araromire (2009). Supernatural Suspense
Irapada: Redemption (2006). Supernatural Thriller
Kemi Adetiba
Kemi started out as music movie director, after years as an On Air Personality. Kemi was born in Lagos on 8 January 1980, and she was the face of two national television commercials for the detergent brand. OMO. Kemi's father, Dele Adetiba, was also a media personality, and her mother is the engineer and actor, Mayen Adetiba.
Kemi's movies list is not long, but it is made up of movies that have made an impact and grossed well in the cinemas and have earned her a respectable spot among the top ten Nigerian movie directors.
King of Boys (2018). Crime Political Thriller
The Wedding Party (2016). Romantic Comedy
Jade Osiberu
Jade is a Princess from Sagamu, and despite studying Computer Systems Engineering in the University of Manchester, she eventually took up movie making, after working with her degree for a while. She directed the web series, Gidi Up, from 2013 to 2014. She has two cinema released movies to her credit, and both movies were very popular. She was born 18 August 1985, and got married in May 2019.
Sugar Rush (2019). Crime Action Comedy
Isoken (2017). Romantic Comedy
Akin Omotoso
Akin is the son of Kole Omotoso, a South African based author and lecturer. Kole Omotoso wrote books like the Edifice, the Combat and Miracles, all works of fiction. Akin directed the Mnet South African series, Jacob's Cross from 2007 to 2013, and was shown across Africa. Akin directed other movies and series for television in South Africa, where he is based, and he has only one cinema movie in Nigeria.
The Ghost and House of Truth (2019). Crime Thriller
Mildred Okwo
If you don't know her movies, you may not know her, and she prefers that her movies speak for her. Mildred is a quiet woman who prefers the background to the limelight. Mildred began her Nollywood career in 2006, with the movie, 30 Days. Mildred was born on 29 April 1966 in Lagos, Lagos State, Nigeria. She studied Theater Arts at University of Benin. She also studied law at the Whittier Law School, Orange County, California, USA. Though she does not have a lot of movies to her credit, all her movies have won multiple awards, both locally and internationally.
La Femme Anjola (2020). Psychological Thriller
Suru L'ere (2016). Comedy
The Meeting (2012). Romantic Comedy
30 Days (2006). Action Thriller
Funke Akindele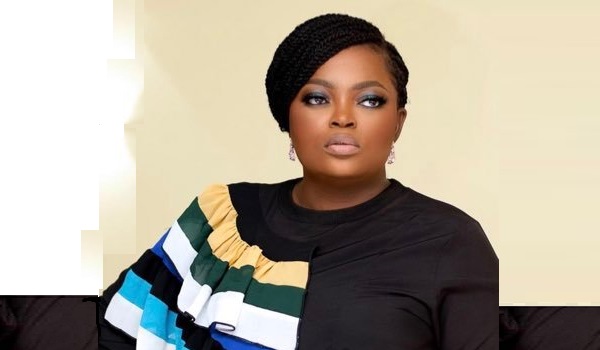 Funke was introduced to us as Bisi in the now rested United Nations Population Fund (UNFPA) television series, "I need to know". The series was part of UNFPA's support with the Federal Government's effort to provide information, education and communication on adolescent health issues in the fourth Country Programme of Assistance.
Funke went on to study Law at the University of Lagos, but it was apparent acting was her first love. She has since grown in leaps and bounds, establishing herself as a prolific actor and producer, and now as a director.
Apart from the television movies she has directed, she has two cinema releases as a director.
Izu Ojukwu
Izuchukwu has been in Nollywood since 1996 and has a lot of Television releases, as well as cinema works. He is the man behind movies like 76 and Alero's Symphony.
Izu was born in Jos, and spent his growing years there. In his growing years, he made money from painting murals. He educated himself in the trade through voracious reading and experimental work.
For his work, he was featured in an international documentary about Nollywood. Below are some of his cinema releases.
76 (2016). Historical Action
Alero's Symphony (2011). Musical Drama
The Child (2009). Drama
Cindy's Note (2008). Drama
White Waters (2007). Drama
Sitanda (2006). Drama
Imoh Umoren
Imoh began his work in Nollywood in 2007 as an Independent movie director. He is known for movies that examine issues in the society that we would rather sweep under the carpet. He was born on 13 August 1982 to a politician father and a lecturer mother. He directed such TV productions as Project Fame, MTV Advance Warning, Don't Forget The Lyrics and Malta Guinness Street Dance. He is a single dad of a son.
The Herbert Macaulay Affair (2019). Historical Drama
Club (2018). Crime Drama
Children of Mud (2017). Drama
The Happyness Limited (2016). Drama
Lagos: Sex, Lies and Traffic (2015). Crime Drama
Niyi Akinmolayan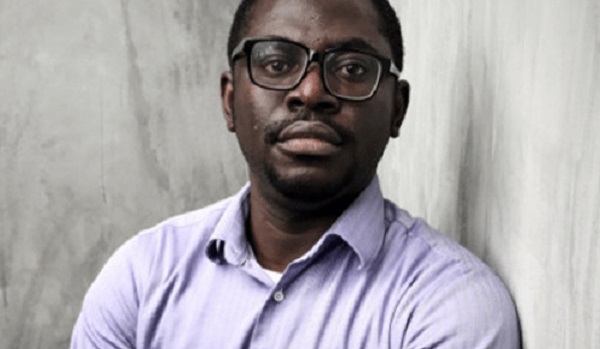 Niyi is known for movies that rake in a lot of money. Most of the movies he has directed brought in a lot of money for the producers. He started out as a graphics designer before venturing into movie directing. Born on November 3, 1982 and married to Victoria Akujobi, a post-production supervisor at Anthill Studios, a post-production outfit owned by him. Niyi studied Engineering in Yaba College of Technology, in Lagos, Nigeria.
The Set Up (2019). Drama
Chief Daddy (2018). Comedy
The Wedding Party 2 (2017). Romantic Comedy
The Arbitration (2017). Thriller
Falling (2015). Drama
Make a Move (2014). Drama
Kajola (2010). Sci-fi Thriller
Ishaya Bako
Born on 30 December, 1986, he is part of the new and young directors currently making waves in the industry. He went to London Film School, having lived most of his life in Kaduna, after bagging his first degree from Covenant University in Ogun State, Nigeria. Below is a list of his cinema releases.
4th Republic (2019). Political Drama
The Royal Hibiscus Hotel (2017). Romantic Drama
Road to Yesterday (2015). Drama
Join Our Tribe on Twitter: For updates on new Nollywood movie reviews, cinema reviews, and Nigerian movie personalities, join our tribe on Twitter @NollyRated.