Synopsis: When a government official plans to make a major steal from the government's coffers on the eve of his retirement, he doesn't realize how many other people are planning to make a grab at the money bag on the same night. It becomes a deadly game of hide and seek.
Table of Contents
The Cast        
Dibor Adaobi  
Mojisola Adebanjo               
Bimbo Ademoye: Aishat
Demi Banwo: Orukpe
Fares Boulos: Ted Lugard
Olakunle Fawole        
Tosin Ibitoye      
Efa Iwara: Deji
Sani Mu'azu: Dr. Arzika
Akah Nnani: Chidi
Uche Nwaefuna: Nenrot
Jeff Nweke       
Helen Enado Odigie: Ivie
Kiki Omeili: Nnenna
Kunle Remi: James Kokori
The Crew
Bode Asiyanbi: co-producer
Abayomi Bello: executive producer
Tolu Lordtanner:  producer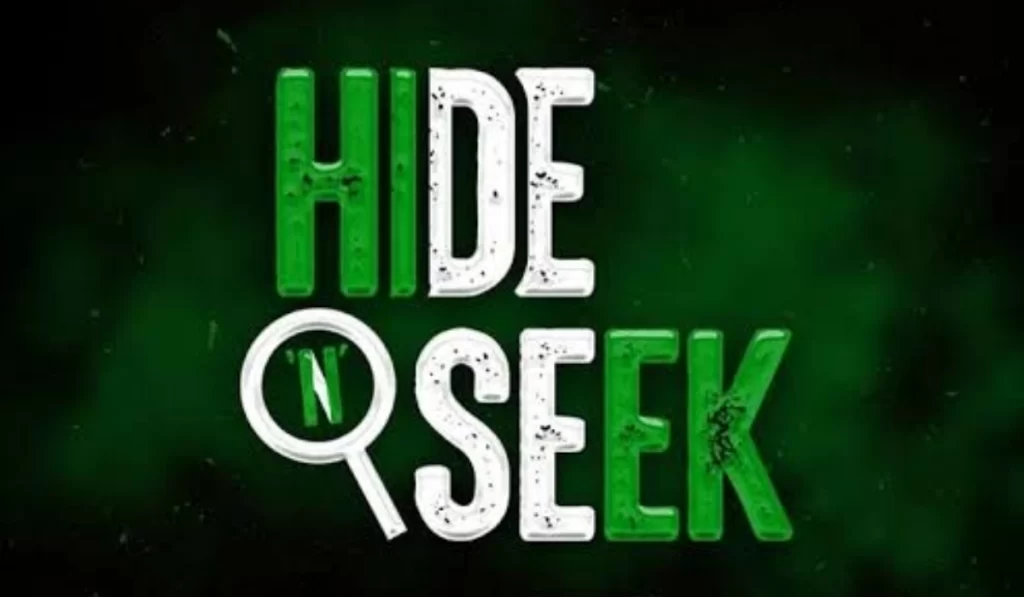 The Review
The maxim, too many cooks spoil the broth, is true of the movie, Hide And Seek. There are a lot of actors, and the movie leaves you confused. It is supposed to be a crime comedy, but it does not fully explore both genres. The result is a tepid treatment of both genres.
In a bid to create suspense and tension, most of the action was left as flashbacks, leaving more confusion than suspense. A lot of loose threads are left at the conclusion of the movie, and not in a good way.
Filler scenes are liberally used, conversations are not memorable, and the actions scenes are not believable.
In the end, Hide And Seek is supposed to be a satire of the Nigerian situation, but the treatment leaves a lot to be desired, and I am left really confused by the movie. For example, those who are acting the crime part look like they are amused and not fully into the movie. The only redeeming quality for the movie is comedic actors, and even at that, a lot of the comedy falls flat.
The movie could have earned a 3 rating, but I keep wondering why I wasted my time watching it. The plot could have been tighter, it would have resulted in a shorter movie, but we would never know. I hope the director does a better job in future attempts at satirical movie.
NollyRated Score
Score: 2/5 (Sub Par Movie)
NollyRated uses a 5-level scoring system, as follows:
Poor
Sub Par
Okay
Great
Outstanding
Join Our Tribe on Twitter: For updates on new Nollywood and Hollywood movies, reviews, cinema reviews, and Nigerian and American movie personalities, join our tribe on Twitter @NollyRated.