With the release of Anikulapo on Netflix and in the cinemas in Nigeria, Kunle Remi's name is on everyone's lips right now and it is not undeserved. Kunle had to learn so much to be able to portray the role realistically, and it is a testament to his work ethics. He has truly grown from being a teacher and working as a Father Christmas, to becoming the darling of Nollywood producers.
Kunle Remi studied and trained in both Acting for film and Filmmaking & Directing at the prestigious New York Film Academy. He also studied Fisheries and Wildlife Management at the University of Ibadan. He got his break into Nollywood after emerging as the winner of The Gulder Ultimate Search Season 7 in 2010. Remi started acting professionally in 2011, and his first major role was in Heavy Beauty, produced by Grace Edwin Okon and directed by Stanlee Ohikhuare.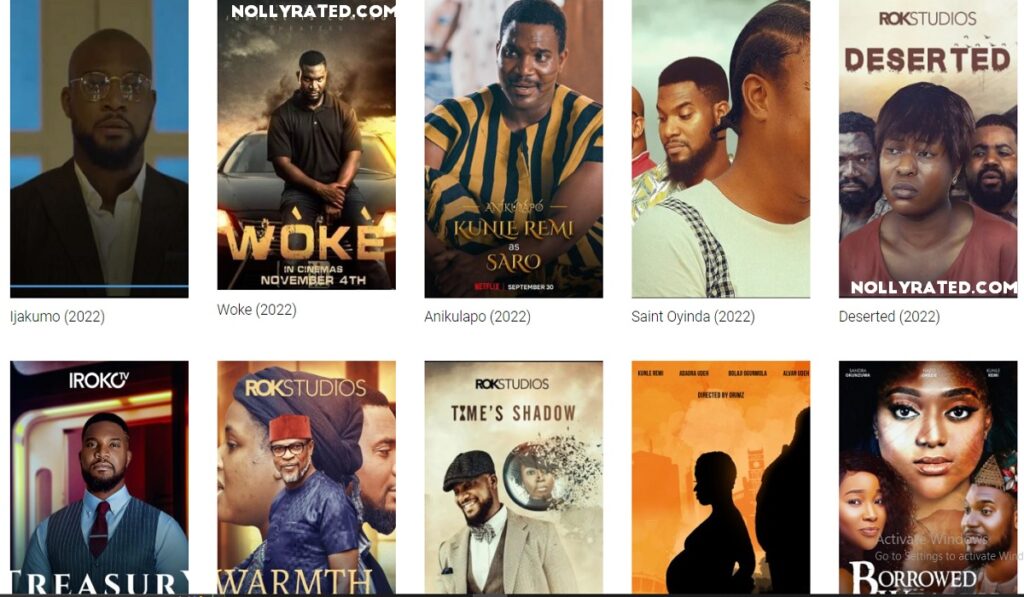 Kunle Remi's Top 10 Movie Titles
Here are his top movies and years of release:
Ijakumo 2022
Anikulapo 2022 Saro
Saint Oyinda 2022
Deserted 2022
Treasury 2022
Warmth in Despair 2022
Baby maker 2021
Borrowed Wealth 2021
A Naija Christmas 2021
Prophetess 2021
April Showers 2021
Introducing The Kujus 2020
Mama Drama 2020
Gold Statue 2019
Upcoming Movies Featuring Kunle Remi
Woke (coming in Nov 2022)
References
Kunle Remi's official website
Join Our Tribe on Twitter: For updates on new Nollywood movie reviews, cinema reviews, and Nigerian movie personalities, join our tribe on Twitter @NollyRated.