So far, 2022 has shaped out to be an interesting year in the Nigerian movie industry, also known as Nollywood. A healthy number of titles have been released on Netflix, which is fast becoming the most popular movie streaming service in the country.
Quite a number of these movie titles have been impressive. We have curated a list of the best Nollywood movies to watch on Netflix in 2022. The list is culled from movies released on Netflix in the last three years that earned a 5-star and 4-star ratings from us.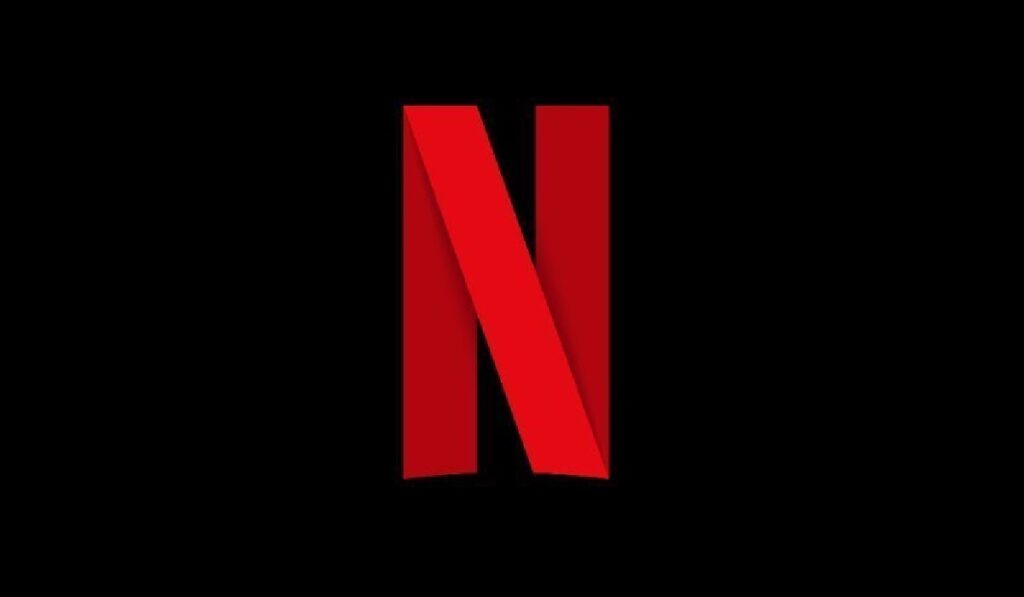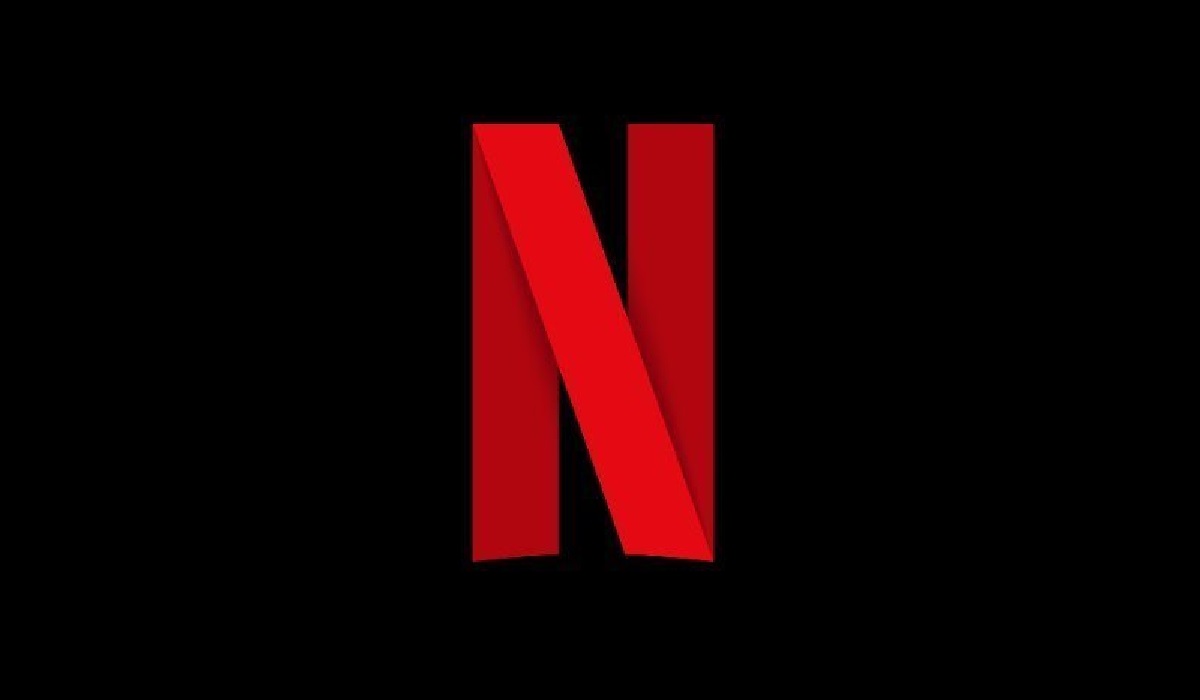 The Top Nollywood Movies to watch on Netflix in 2022
If you are new to Netflix, the below are the very best Nigerian movies available to watch on the streaming platform. Click on each title to read our detailed review.
Anikulapo (2022): a 5-star review
Brotherhood (2022): a 5-star review
The Setup 2 (2022): 5-star review
Blood Sisters: 5-star review
For Maria Ebun Pataki: 5-star review
The Blood Covenant: 4-star review
The WildFlower: 4-star review
A Naija Christmas: 4-star review
This Lady Called Life: 4-star review
Mama Drama: 4-star review
Have you seen the above movie titles? Do you agree with our list, or do you have other titles you believe should be on the list? Talk to us in the comments section below.
Join Our Tribe on Twitter: For updates on new Nollywood movie reviews, cinema reviews, and Nigerian movie personalities, join our tribe on Twitter @NollyRated.
Latest posts by Ọmọ Naija
(see all)