Nollywood is a nickname derived from the amalgamation of the words "Nigeria" and "Hollywood". It is generally used in reference to the Nigerian movie industry.
Nigerian movies are produced in a wide variety of languages, including English, Yoruba, Hausa, Igbo, Itsekiri, Edo, Efik, Ijaw, Urhobo, or any other of the over 250 Nigerian languages.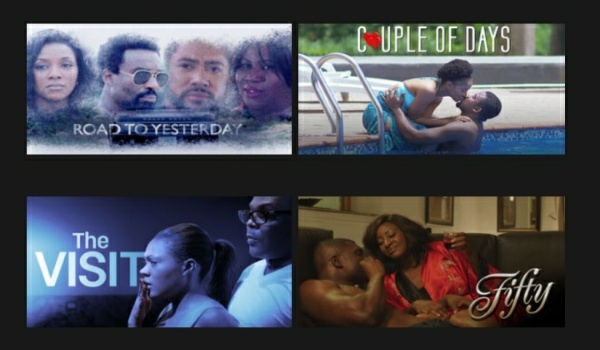 With hundreds of movies produced every year, the Nigerian movie industry overtook the US movie industry to become the second largest film industry in the world in terms of the number of annual film productions in 2009 [1].
Nigerian movies are now increasingly available on global platforms, including iROKO TV and Netflix.
References
Nigeria surpasses Hollywood as world's second largest film producer – UN. Source