The much anticipated movie adaptation of Professor Woke Soyinka's work, Elesin Oba (The King's Horseman) was released on Netflix, yesterday 4th of November 2022, and comments are already flowing in about the movie.
Social media is practically on fire with criticism and applause for the movie, depending on who you are following.
What people are saying about Elesin Oba
Reproduced/embedded below are a sample of different comments on the movie. We specifically chose comments from those who say they have seen the movie.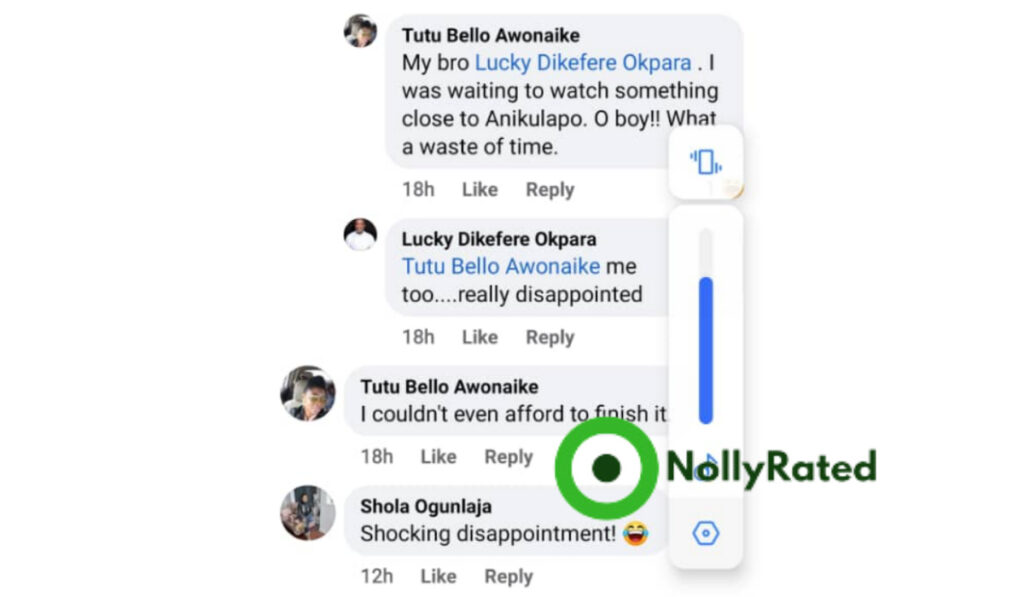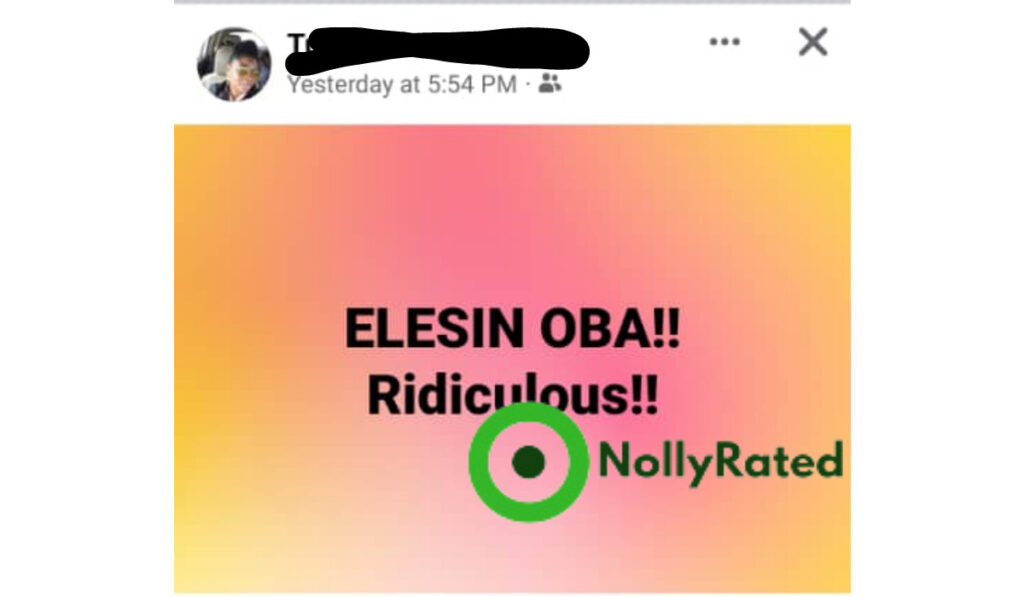 The comments are not all negative, though. Quite a number of positive ones came in. Have a look:
Stage play adaptations for film are a tricky thing to pull off. As such, it is understandable that feedback on Elesin Oba is a mix of positive and negative. Have you seen the movie? What do you think of it?
Join Our Tribe on Twitter: For updates on new Nollywood movies, reviews, cinema reviews, and Nigerian movie personalities, join our tribe on Twitter @NollyRated.